Shop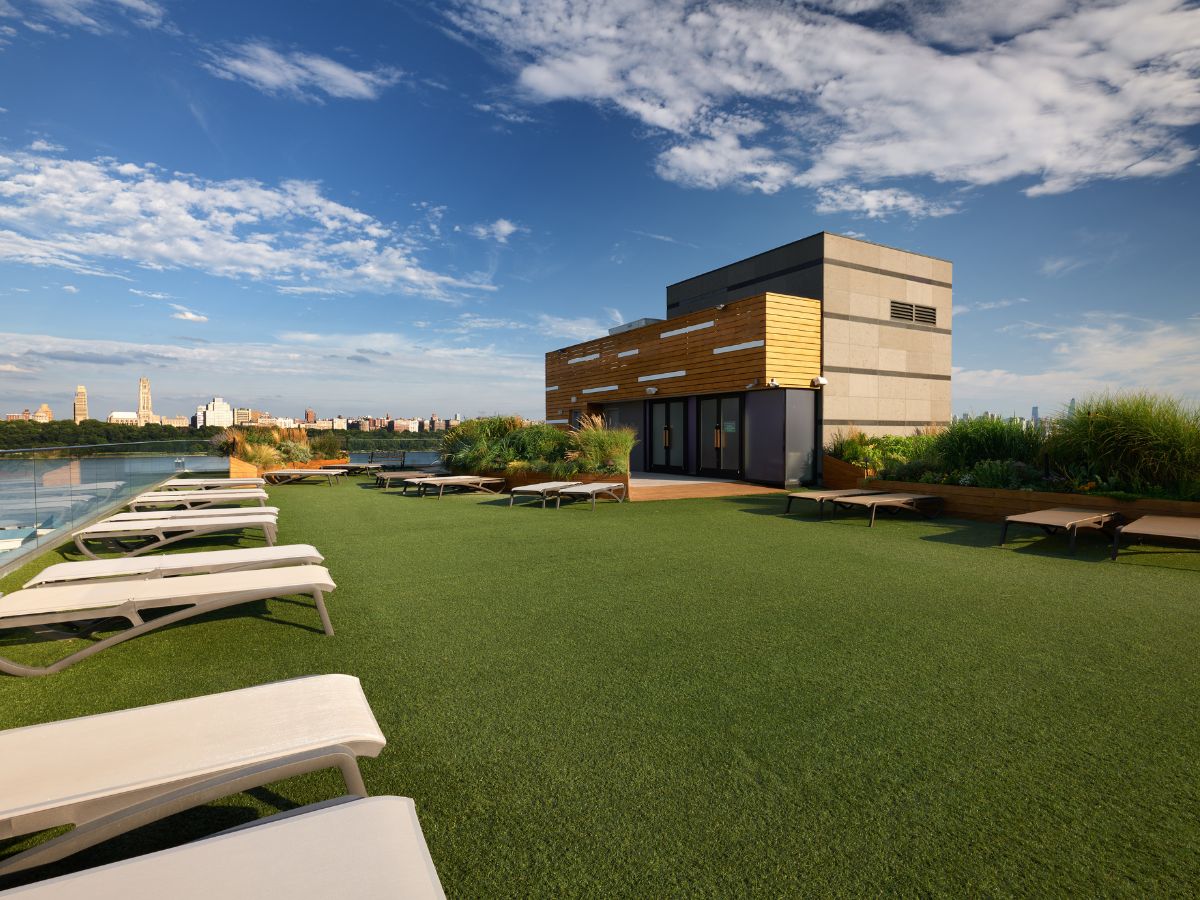 Choose an option for your gift card.
E-gift cards become active 24 hours after purchase.
Send a physical gift card through the mail or pick up at SoJo Spa Club.
Give the gift of a SoJo Spa Day!
SoJo Spa Club gift cards can be used for admission, services, products, and food & beverage items at SoJo Spa Club and hotel stays at Hotel SoJo. Gift cards never expire. Nonrefundable and other terms apply. See terms and conditions.