Shop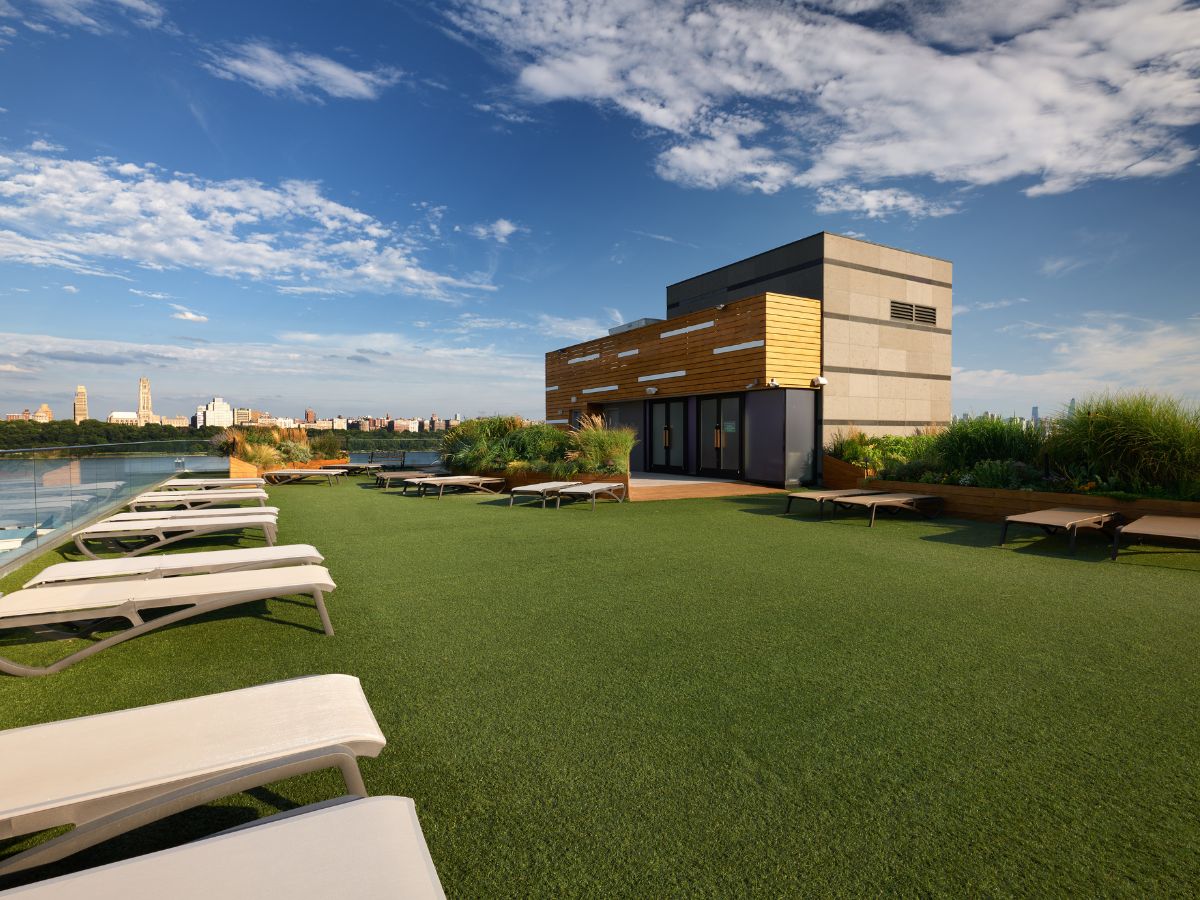 Holiday Glow Gift Certificate
This holiday season, elevate your gift-giving to a whole new level with the Holiday Glow Gift Certificate from SoJo Spa Club. It's more than just a present; it's the key to experiencing the season with a radiant, rejuvenated glow.
Don't miss the opportunity to make this holiday season extra special for your loved ones. Save over $40 and give the gift of glowing skin with Holiday Glow.
Package Includes:
60 min Korean Body Scrub Deluxe treatment
Gratuity included
Daily admission on the day of your treatment
Nonrefundable and valid starting 1/2/24 until 1/2/29. Digital gift certificate activates after 24 hours and other terms apply.
Holiday E-gift Certificate will not become active until January 2, 2024.
Send a physical gift card through the mail or pick up at SoJo Spa Club.